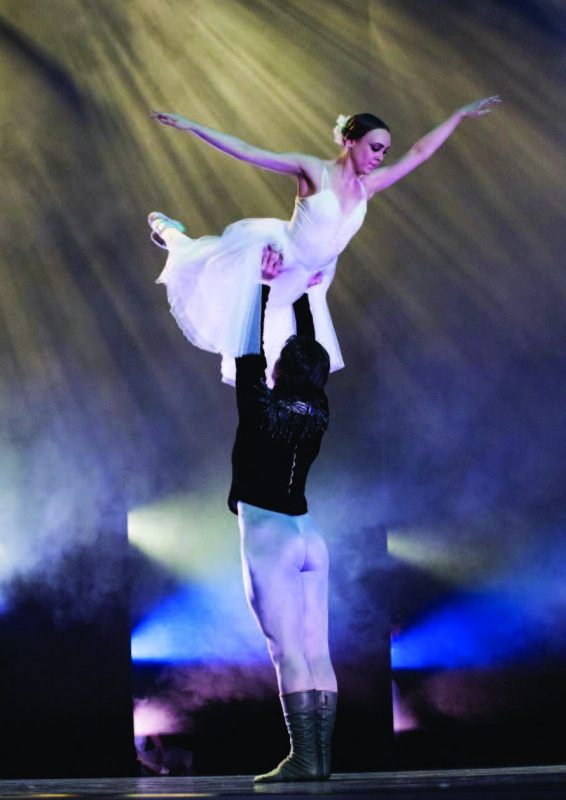 Presented by NOVEC.
Giselle is a romantic ballet that tells of the power of true love; spins the myth of a peasant girl who dies of a broken heart when she finds out that her lover, Albrecht, is betrothed to another. The Wilis, spirits of the betrayed, led by Queen Myrtha, take revenge on Albrecht by trying to make him dance to death. Giselle's love frees him from their grasp and her forgiveness frees her from their fate. 
Limited seating is available for live performances on May 14 at 7:30pm, May 15 at 2:00 and 7:30pm and May 16 at 3:00pm. Tickets begin at $35. For tickets or information, contact MBT at 703-257-1811 or [email protected] Tickets will not be sold through the Hylton. 
Very strict COVID-19 safety protocols will be enforced for the safety of audience members, staff and performers. No deviations or exceptions to the protocols is permitted. 
Giselle will also be available by streaming at https://vimeo.com/ondemand/giselle. Streaming access begins on May 29 at 7:30pm and continues for 30 days. Tickets for access are $25.