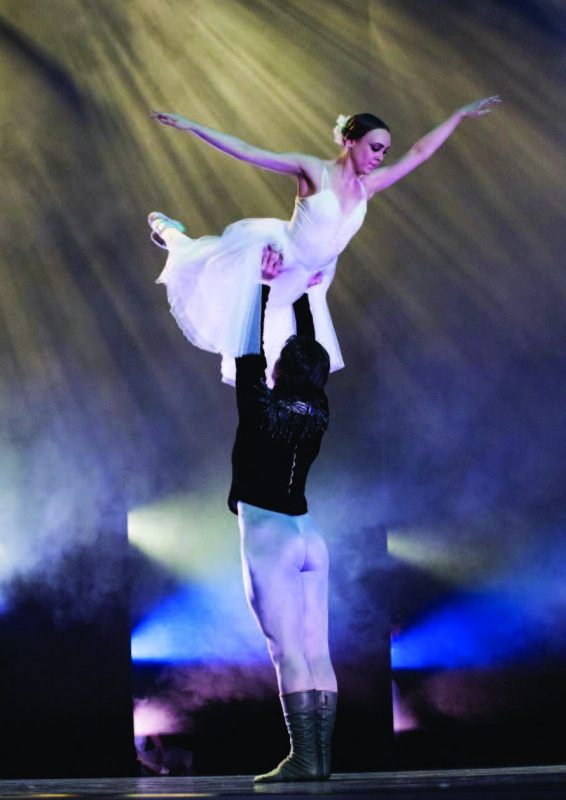 Giselle the romantic ballet that tells of the power of true love, spins the myth of a peasant girl who dies of a broken heart when she finds out that her lover, Albrecht, is betrothed to another. The Wilis, spirits of the betrayed, led by Queen Myrtha, take revenge on Albrecht by trying to make him dance to death. Giselle's love frees him from their grasp and her forgiveness frees her from their fate. The beautiful score is played live by the Manassas Ballet Theatre Orchestra.
MBT offers discounts for: Active and Retired Military; employees of PWC, City of Manassas, Federal government and major Corporate Sponsors; Scouts and groups of 10+. Please contact MBT at 703-257-1811 or at [email protected] for more information. 
On our opening night, Friday show, active duty military, veterans and first responders are invited to attend at no charge, with accompanying tickets offered at 25% off.
On the Hylton website use the code SERVICE to access this special offer.
May 14, 7:30pm
May 15, 3:00pm
May 15, 7:30pm
May 16, 3:00pm