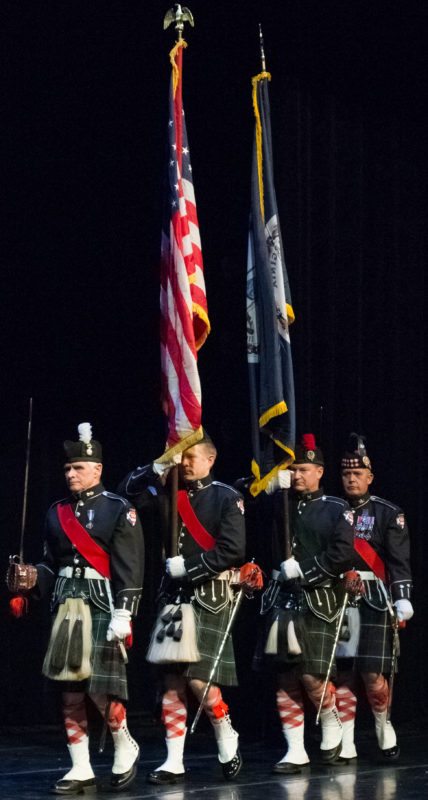 Salute to the Military is our annual opening night ceremony, December 16, of Nutcracker that celebrates and thanks all military members and branches for their service. This moving entre into the program features the Manassas Ballet Theatre Orchestra playing the National Anthem and a medley of all the service anthems, bagpipes playing "Amazing Grace" from the second balcony, a color guard, and the introduction of our honoree of the year.
Active duty military, veterans and first responders are invited to attend at no charge, with accompanying tickets offered at 20% off.
For tickets, click here for the Hylton website and enter the code SERVICE.
This years' honoree is Col. Ulysses (Xerk) White, USA, retired. After a distinguished 30 year career in the Army, Xerk has continued his service to our community having been elected twice to the Manassas City Council.
Colonel White was born in Cottondale, Florida on July 24, 1930. He graduated from Jackson County Training High School, Marianna, Florida in 1949, and received a Bachelor of Science Degree in Biology from Florida Agriculture and Mechanical University, Tallahassee, Florida in 1953.
Colonel White was commissioned a reserve Second Lieutenant of Artillery in the United States Army on June 1, 1953 and entered into active duty on July 1, 1953. After completing Officer Basic training, he was assigned to a Seventh Army Air Defense unit in West Germany. Upon his return to the Continental United States in the summer of 1957, he received a regular Army Commission in the Army of the United States.
During the remaining 25 years, Colonel White received various state side and overseas military assignments (two tours in Korea and one tour in Vietnam), schooling and promotions. In March 1975, he was promoted to the rank of full Colonel. He retired from the Army in June 1981.
After retirement Colonel White established Multi-Group Industries, USA, Inc. in 1984, he was employed with the Metropolitan Washington Airports Authority from August 1993 to June 2000. When he retired from MWAA, in 2000, he was serving as Manager of the Personnel Service Department.
During the past 44 years, Colonel White has been very active as a volunteer in the Manassas community. He served on the Manassas City Planning Commission as Vice Chairman. He served as a member of the Board of Directors of the local American Red Cross Chapter, having served as the Chairman from July 1989 through June 1991.  He is a member of the American Legion, Post 114, where he served as Commander from July 1998 to June 2003. He is the Co-founder and President of the Society for the Preservation of Black Heritage in Greater Manassas. He is Co-founder of the Prince William County Chapter of Habitat for Humanity where he served as its President from 1998 to 2004. He served for eight years on the Virginia Department of Historic Resources Board, serving as its Vice-Chairman. He was appointed by former Governor George Allen and reappointed by former Governor James Gilmore, III. He served for eight years on the Commonwealth Transportation Board, a Virginia Department of Transportation entity, having been appointed by Governor George Allen. He was elected to the Manassas City Council in 1990, where he served for four years. He was again elected to the Manassas City Council in May 1996, and reelected in May 2000. He served for eight (8) years on the Board of Trustees of Preservation Virginia (APVA). He also served for 30 years on the Manassas City Historic Resources Board and now serves as member emeritus. He currently serves on the Board of Directors for the Manassas Museum Associates. He has served as member of the Rotary Club of Manassas since March 2002.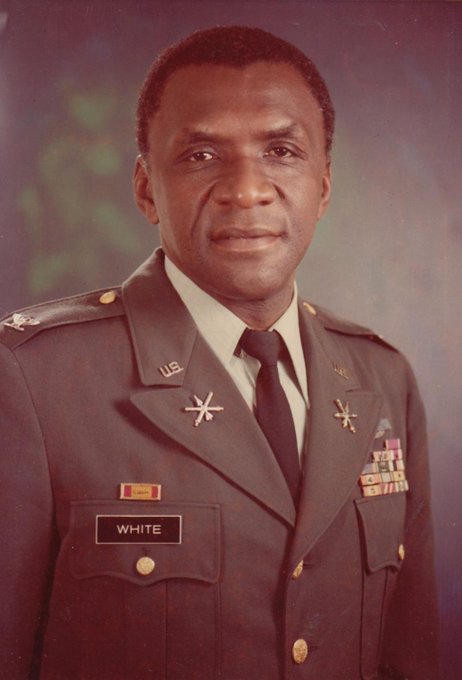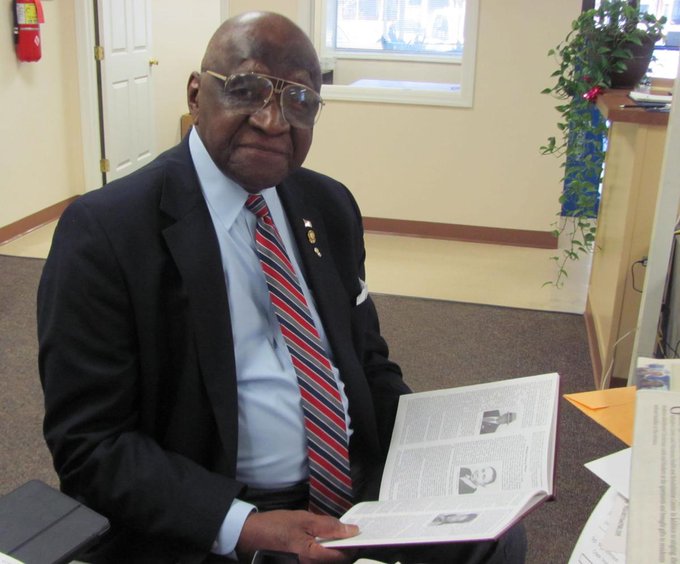 Salute to the Military is made possible by a generous grant from Dominion Energy.