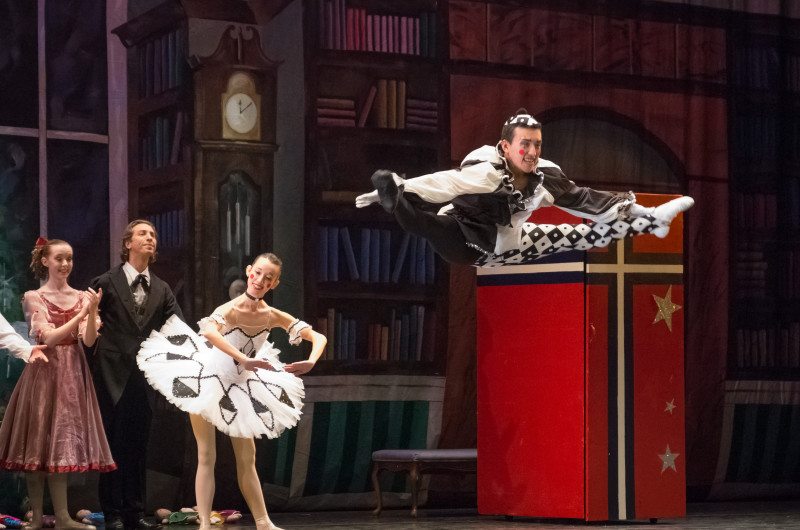 Manassas Ballet Theatre offers corporate supporters a range of benefits for business development, corporate hospitality and staff incentives. Sponsorship of the arts is also a proven and highly visible strategic marketing tool.
Through a partnership with MBT, businesses can powerfully reinforce their corporate image while enjoying an association with Northern Virginia's largest professional ballet company.
Benefits of Sponsorship:
Benefits of business sponsorship align with levels of sponsorship and are tailored to your corporate goals and objectives, while giving you a meaningful return on your investment.
In other words, supporting the arts through a partnership with MBT is the right thing to do—but it also pays.
We will thank you with:
1) Prominent logo placement in posters, programs, and all MBT press material.
2) Business logo placement and link to your business site on our well-trafficked website.
3) Professional networking within your market area (via MBT events, such as our Golf Tournament, Ballet Ball, performances, receptions).
To become a Sponsor contact Amy Wolfe at amy@manassasballet.org or 703-257-1811.