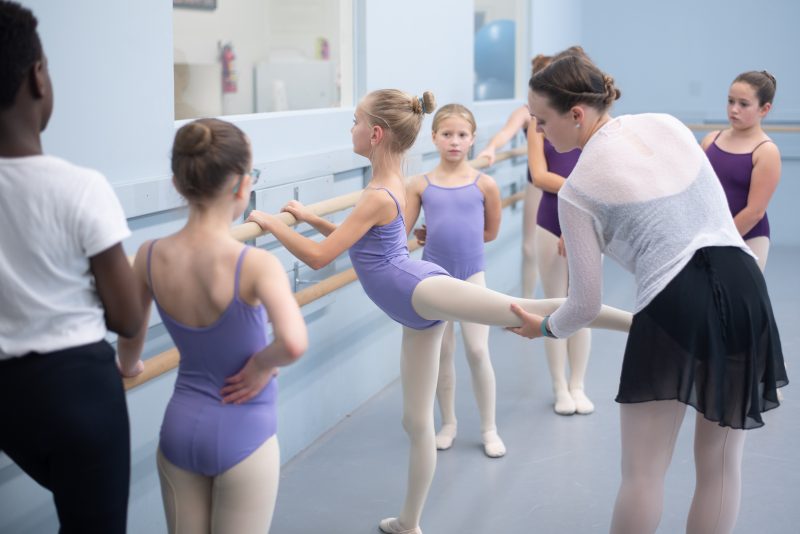 Why choose Manassas Ballet Academy?
All classes are offered in-studio and remotely via Zoom.

Our ballet classes are taught using the Vaganova (Russian) ballet methodology.

We provide unmatched performance opportunities including dancing at the Hylton Performing Arts Center in MBT productions featuring our professional Company and Orchestra.

Students can perform with the Manassas Youth Ballet at regional venues.

Our "Professional Division" sets serious ballet students on a track to become college ready or professional dancers.

Our teachers are professional dancers with degrees in Dance and/or extensive professional experience.

Our teachers are "hands-on." To properly learn dance, muscle memory of a correct step is necessary. To achieve this, our teachers will manually help a student perform a step.

Our tuition fees are payable on a monthly basis.

We offer competition opportunities (Youth America Grand Prix) for selected students.

Our high quality facilities include two spacious (performance size) studios equipped with raised, sprung wood floors, Marley dance surfaces and observation windows.

Boys dance too! We have one of the largest programs for boys in the area, with classes for beginner, intermediate, and advanced as well as pas de deux.