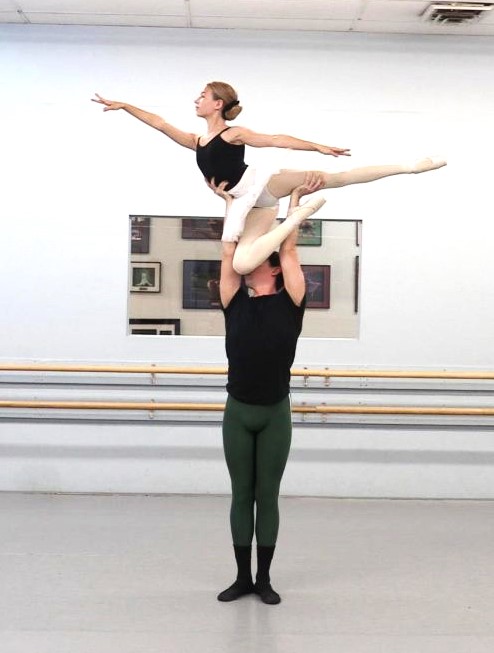 One part of MBT's mission of providing accessible and affordable ballet is to bring the excellence, dedication and joy that comes from ballet to all students regardless of financial barriers.  Making art and dance more inclusive, accessible and equitable. We want under-served students to have the opportunity to cultivate creativity, collaboration, confidence, and higher academic achievement through ballet with our new scholarship program. We believe that dancing is for everyone.
Our Artistic Director has always believed that no should be denied the chance to dance because of financial hardship. For years, through her efforts, MBA has informally granted scholarships to needy and deserving students. With the establishment of a dedicated Scholarship Fund, MBT/MBA is formalizing the process and seeking to expand its reach. This serves the dual purpose of giving a tremendous educational and developmental opportunity to children who might not otherwise be able to participate while MBT extends its outreach and the art of ballet to underserved parts of our community. By doing so we build awareness and audience and work toward a better future for our community and MBT.
Scholarships are given at the discretion of Manassas Ballet Academy and are based on need. Anyone interested should contact the Executive Director at mark@manassasballet.org. Please be prepared to submit a copy of your last year's tax return as substantiation of need.