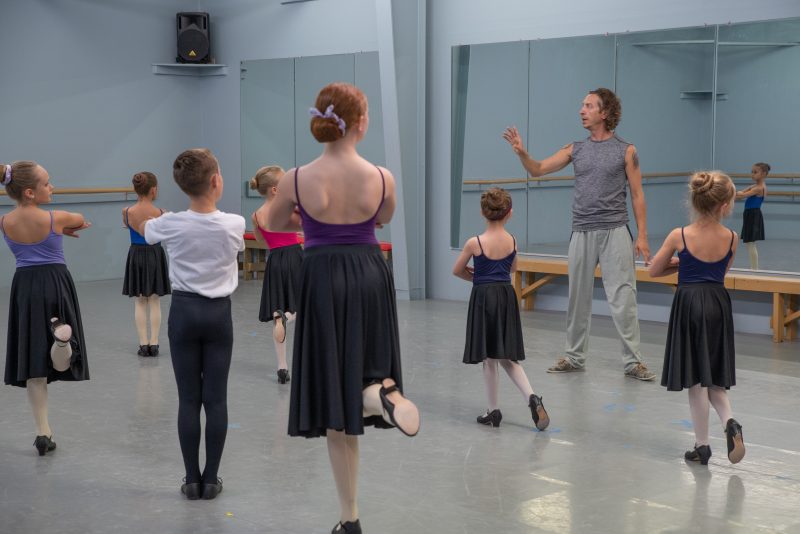 MBA Families-
Our on-line classes will begin Monday.
Below is the schedule for the week of March 23-28. 
Classes are available to MBA registered families only.
To access the classes you will need to be a member of the Manassas Ballet Academy Parents page at https://www.facebook.com/groups/1801394936623083/
The classes will be streamed live on the Facebook page and will be available afterwards on the page.
This is a great opportunity for students (and maybe some parents!) to participate in new/additional classes. 
We ask for your understanding while we work to provide classes under these unique circumstances. 
As we move through the week, we will assess and adjust as needed/possible.  
Monday:
> 3-5 Ballet 3 and up with Pointe Vadim
> 5-6 Tap Hannah
> 6-7 PBT Hannah
> 7-8 Musical Theater Victoria
>
> Tuesday:
> 3:30-5 Ballet 3 and up Joshua
> 5-6 Pre Dance Kaitlin
> 6-7 PreBallet 1/2 Kaitlin
> 7-8:30 PreBallet 3-Ballet 2 Debora
>
> Wednesday:
> 2:30-3:30 Supplemental studies Joshua
> 3:30-5 Ballet 3 and up Joshua
> 5-6 Boys Joshua
> 6-7 Modern Debora
> 7-8 Adult Ballet Hannah
>
> Thursday:

2:30-3:30 Yoga Kaitlin
> 3:30-5 Ballet 3 and up  Vadim
> 5-6 Stretch and Strength Vadim
> 6-7:30 PreBallet 3-Ballet 2 Kaitlin
>
> Friday:
> 3:30-5 Ballet 3 and up Joshua
> 5-6 Character Vadim
> 6-7 Lyrical Debora
RECITAL NOW PLANNED FOR JUNE 27
2019-20 SCHEDULE AND CALENDAR
September 3: Classes begin
October 31: Halloween-No classes
November 27-30: Thanksgiving Break-No classes
December 23-January 4: Winter Break-No classes
January 6: Classes resume
March 16-21: Spring Break-No classes
May 23: Memorial Day-No classes
May 30: Recital Run Through at MBA
June 6: Nutcracker auditions at MBA
June 10: Recital Dress Rehearsal at HPAC
June 11: Recital at HPAC
June 12/13: Final Exams at MBA