13th ANNUAL COLIN J. WOLFE MEMORIAL GOLF TOURNAMENT
October 5, 2020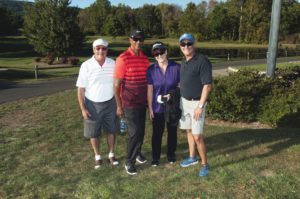 In memory of Artistic Director and Executive Director Amy and Mark Wolfe's son, LCPL Colin J. Wolfe, MBT's annual golf tournament helps to fund the company's educational outreach program. This fun day at the beautiful Evergreen Country Club course features not only great golf but the good company of the MBT dancers! Look forward to lunch, 18 holes of competitive yet fun golf (Captain's Choice), a putting contest, dinner, and many great prizes! MBT's educational outreach efforts serves thousands of Prince William County and City of Manassas school children each season. Please call (703) 257-1811 or email [email protected] for more information!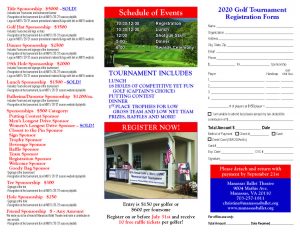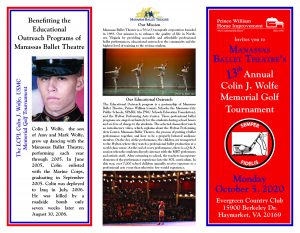 Golf Tournament 2020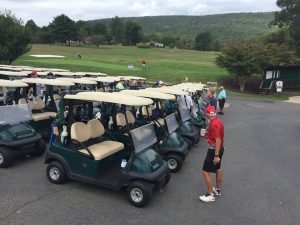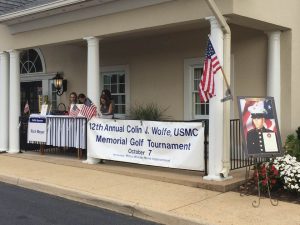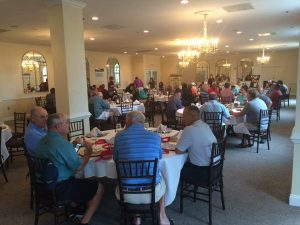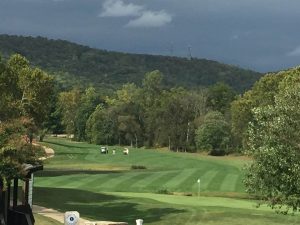 16th Annual Ballet Ball
On August 8 MBT held its 16th Annual Ballet Ball. Despite all of the extra challenges related to COVID-19, this ended up being MBT's most financially successful Ballet Ball ever. Huge thanks to all of the attendees, sponsors (including Buchanan Partners our title sponsor), staff and dancers who made this possible. An extra shout out to the Brooks and Ikraths for providing the location and to Christina and Josh Brooks for enabling our success. Pictures by David Mattingly.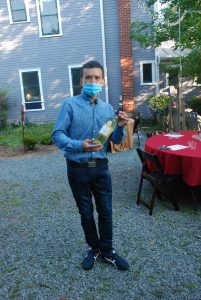 17th Annual Ballet Ball
Save the date! Our next Ballet Ball will take place on April 24, 2021. Details are coming soon.