BALLET BALL
April 21, 2018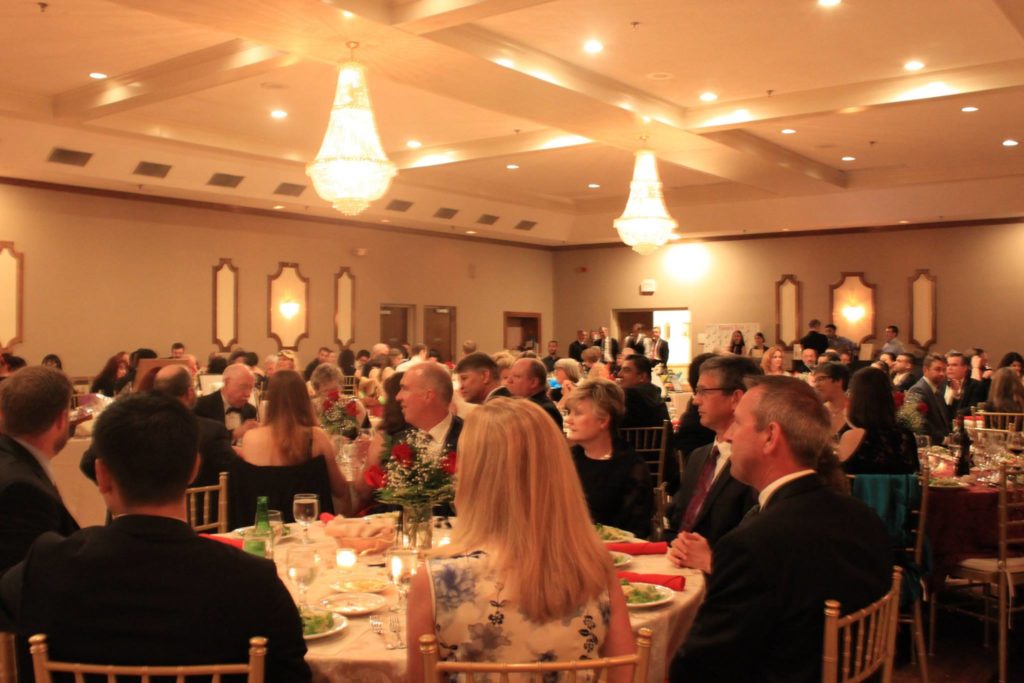 Manassas Ballet Theatre is thrilled to present our annual themed Ballet Ball, our premier annual fundraiser. This year's theme is the Semper Fi Ball, in honor of our production of "Colin" in May, 2018. We'll stage the ball, complete with open bar, dinner, and dancing, plus a silent auction and 50/50 raffle, in the Gregory Theater at the Hylton Performing Arts Center. We are thrilled to welcome the Jason Paul Curtis Band, who will play live throughout the evening. Dress up, dine, dance, and support the dancers of Manassas Ballet Theatre! For information and tickets, please call (703) 257-1811 or email info@manassasballet.org.
11th ANNUAL COLIN J. WOLFE MEMORIAL GOLF TOURNAMENT
October 1, 2018
In memory of Artistic Director and Executive Director Amy and Mark Wolfe's son, LCPL Colin J. Wolfe, MBT's annual golf tournament helps to fund the company's educational outreach program. This fun day at the beautiful Evergreen Country Club course features not only great golf but the good company of the MBT dancers! Look forward to lunch, 18 holes of competitive yet fun golf (Captain's Choice), a putting contest, dinner, and many great prizes! MBT's educational outreach efforts serves thousands of Prince William County and City of Manassas school children each season. Please call (703) 257-1811 or email christina@manassasballet.org for more information!