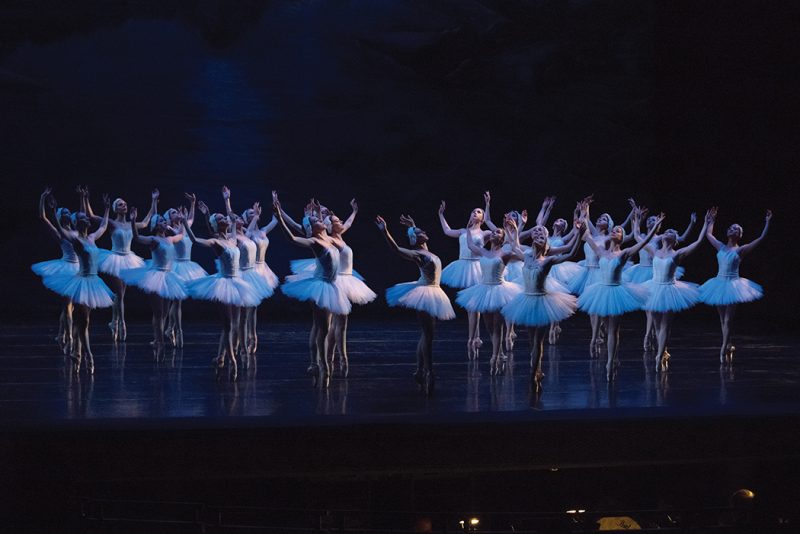 The season closes with Marius Petipa's famous classical ballet, Sawn Lake, performed to Tchaikovsky's beautiful music played live by the Manassas Ballet Orchestra. Join us as our international cast of dancers weaves the tale of the Swan Queen Odette, her love Prince Siegfried and the terrible curse cast by the evil sorcerer Van Rothbart. Tickets begin at $25.
Performances are at the Hylton Performing Arts Center. Shows are Friday, May 19 at 7:30pm, Saturday May 20 at 3:00pm and 7:30pm and Sunday, May 21 at 3:00pm.
Tickets may be purchased at the Hylton website or the Hylton box office 703-993-7759
Streaming begins on Saturday, June 3.