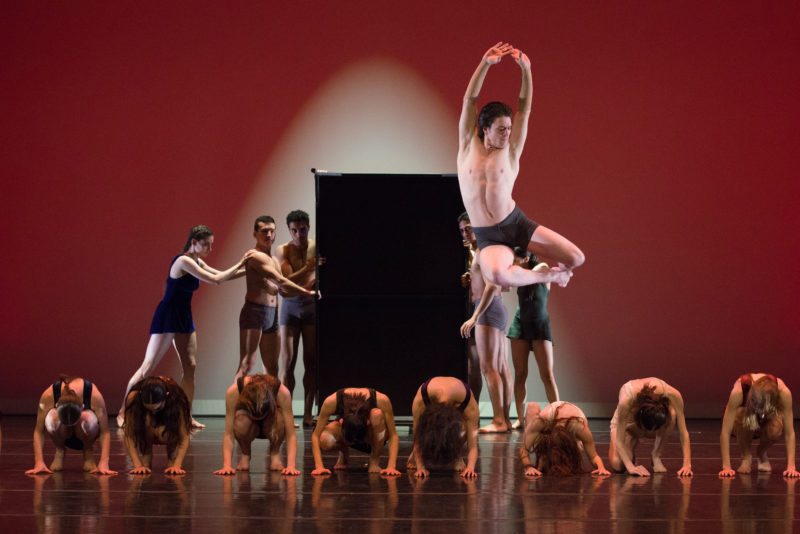 A tour de force performance and feast for the senses comes to the Hylton.
The full majesty and impact of Carmina Burana is brought to life by MBT's professional dancers, 30 members of the Voce Chamber Singers and the Manassas Ballet Theatre Orchestra. With choreography by Ahmed Nabil this masterpiece about fame, fortune, the nature of life, pleasure and peril by Carl Orff will shake the Hylton.
Tickets start at $25 and are available at the links below
or call the Hylton Box Office at 703-993-7759. 
Performances at the Hylton are:
Friday, March 8 at 7:30pm Tickets
Saturday, March 9 at 7:30pm Tickets
Sunday, March 10 at 3:00pm Tickets
Streaming begins March 23.