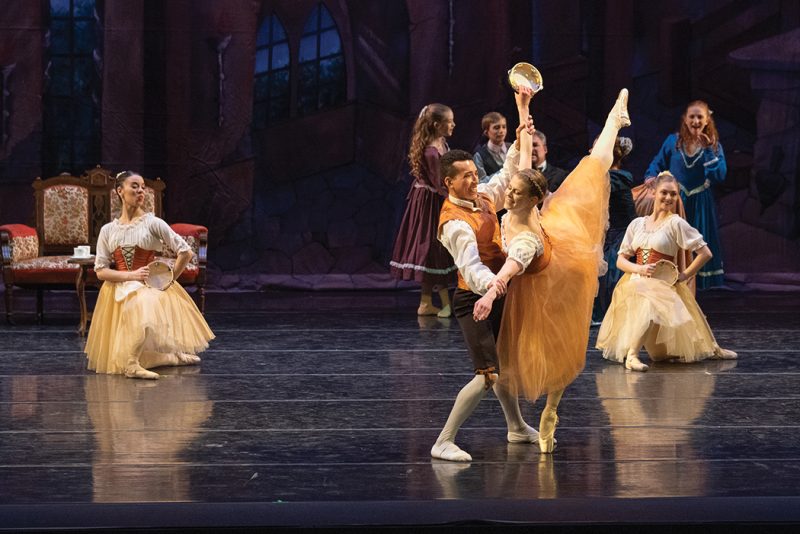 Act I features the premiers of original choreography by Manassas Ballet Theatre's dancers. Act II is the enchanting story of a world famous toymaker, his magical toyshop and the exquisite dolls who come to life. The entire evening is set to the live music of the Manassas Ballet Theatre Orchestra. A perfect way to herald the coming of Spring. Tickets begin at $25.
Performances are at the Hytlon Performing Arts Center. Shows are Friday, March 10 at 7:30pm, Saturday, March 11 at 7:30pm and Sunday, March 12 at 3:00.
Streaming begins on March 25.